List of letting agents with houses and flats to rent in Cambridge, Cambridgeshire, rentright.co.uk : List of letting agents with properties for rent in Cambridge, Cambridgeshire
Below is a list of letting agents who have properties in this area. Complete the form below to send them all an enquiry.
Alexander Greens Property Services
Gwydir Street
Cambridge
CB1 2LG
01223 224480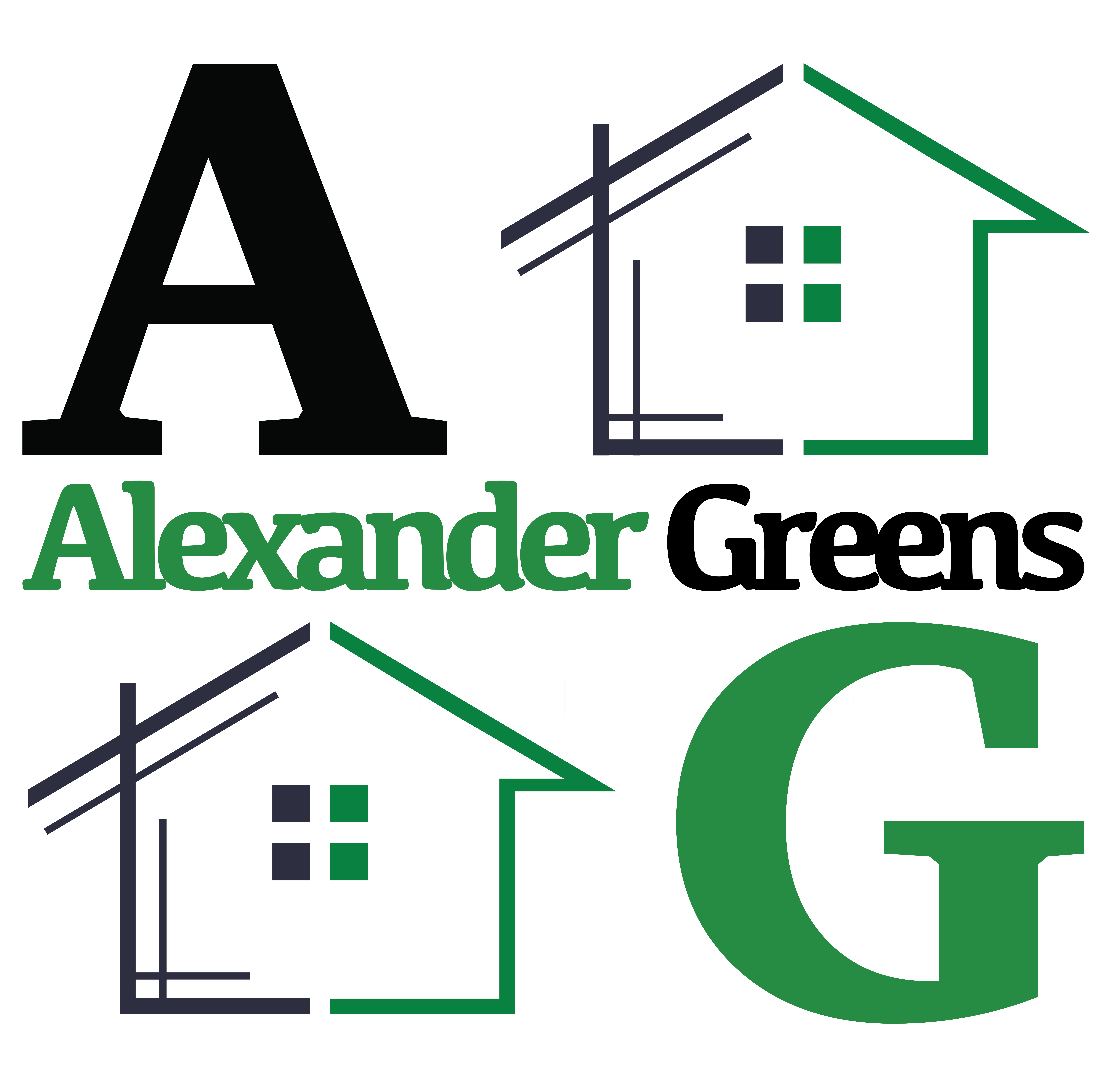 Alexander Greens is a letting agent based in Cambridge and we like to keep things simple. We understand your needs. You need good, prompt service, we can give it to you. You need good properties, we can provide them for you. Landlords, you want competitive rates, we promise to beat the best you can get. Most importantly, everybody wants honesty, and yes, we can deliver that too. Call us and find out how simple it all really is.
Stonebridge Estates & Lettings Limited - Huntingdon
Office One The Greystones, Green End Rd,
Sawtry
PE28 5ST
01480 290079

Stonebridge Estates was founded to do things efficiently, after becoming frustrated with the general lack of accountability, integrity and professionalism in the industry. We really care about our business, and providing a good service to our clients is at the centre of everything we do.
When you appoint Stonebridge Estates, we guarantee we will do everything possible to help you achieve a successful let - and when it comes to property management, we promise to take active care of your most important assets. Put simply, we want you to be happy with our service that you'll tell all your friends about us!
We are a dynamic, independent agent with a passion for delivering great service within a local and national reach. We know the local market inside out and our extensive marketing activities ensure that we can let your property for the best price possible.